Textile Movement is an arena for change and movement to drive the circular transition within textiles & fashion.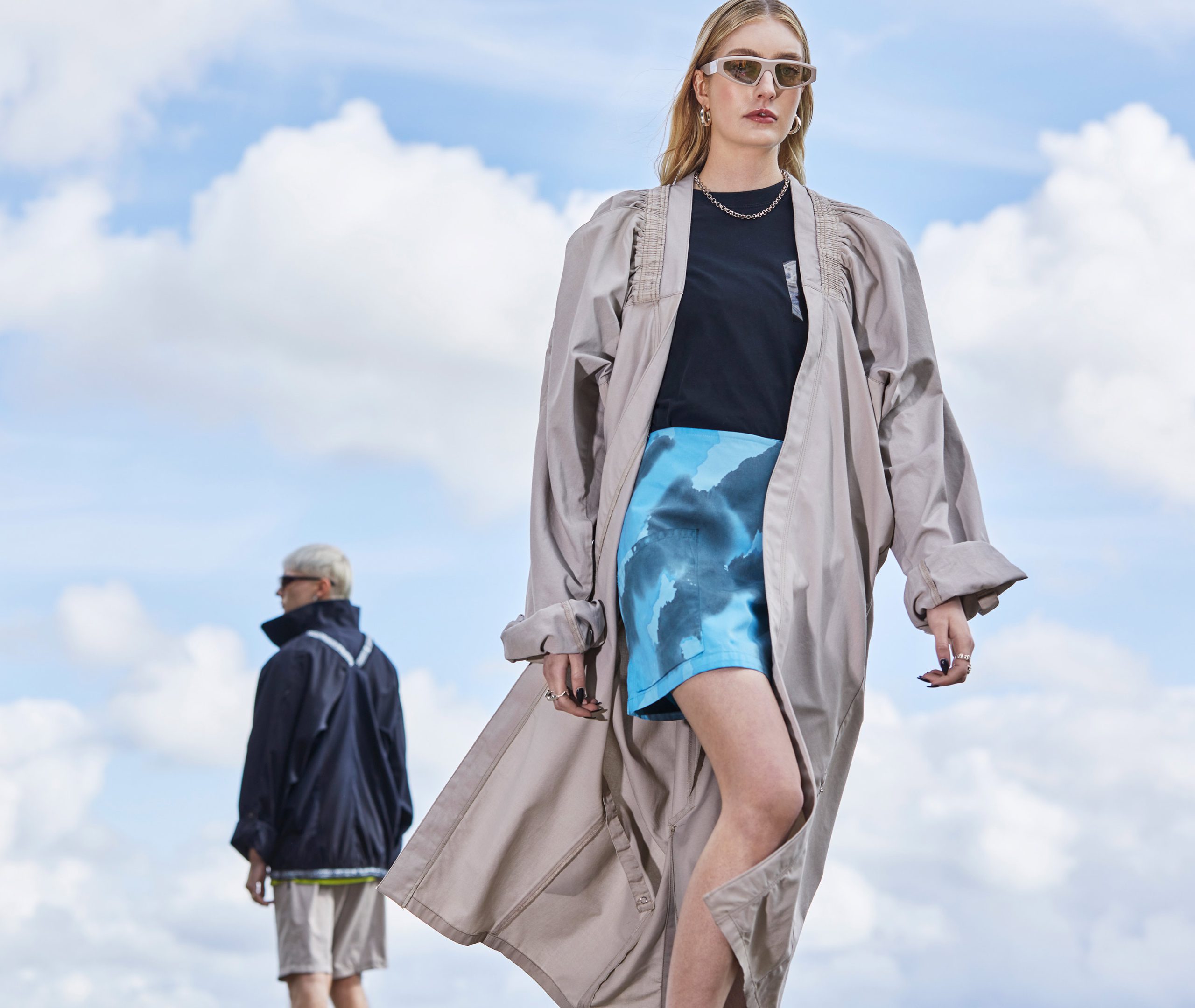 Our website is still under development – more functions and experiences will be coming soon!
About us
Textile Movement is developing an arena for change and creating a movement that together drives the circular transition.
For the textile and fashion industry here in Western Sweden – and together with the rest of Europe.
Join Textile Movement
We are designers, technicians, entrepreneurs, textile geeks, constructors, students, brands, and dreamers.
We have the courage to question prevailing norms – and create the world's most sustainable textile and fashion industry!
Circular design
We must change how we design our products, how we use materials and how our business models work!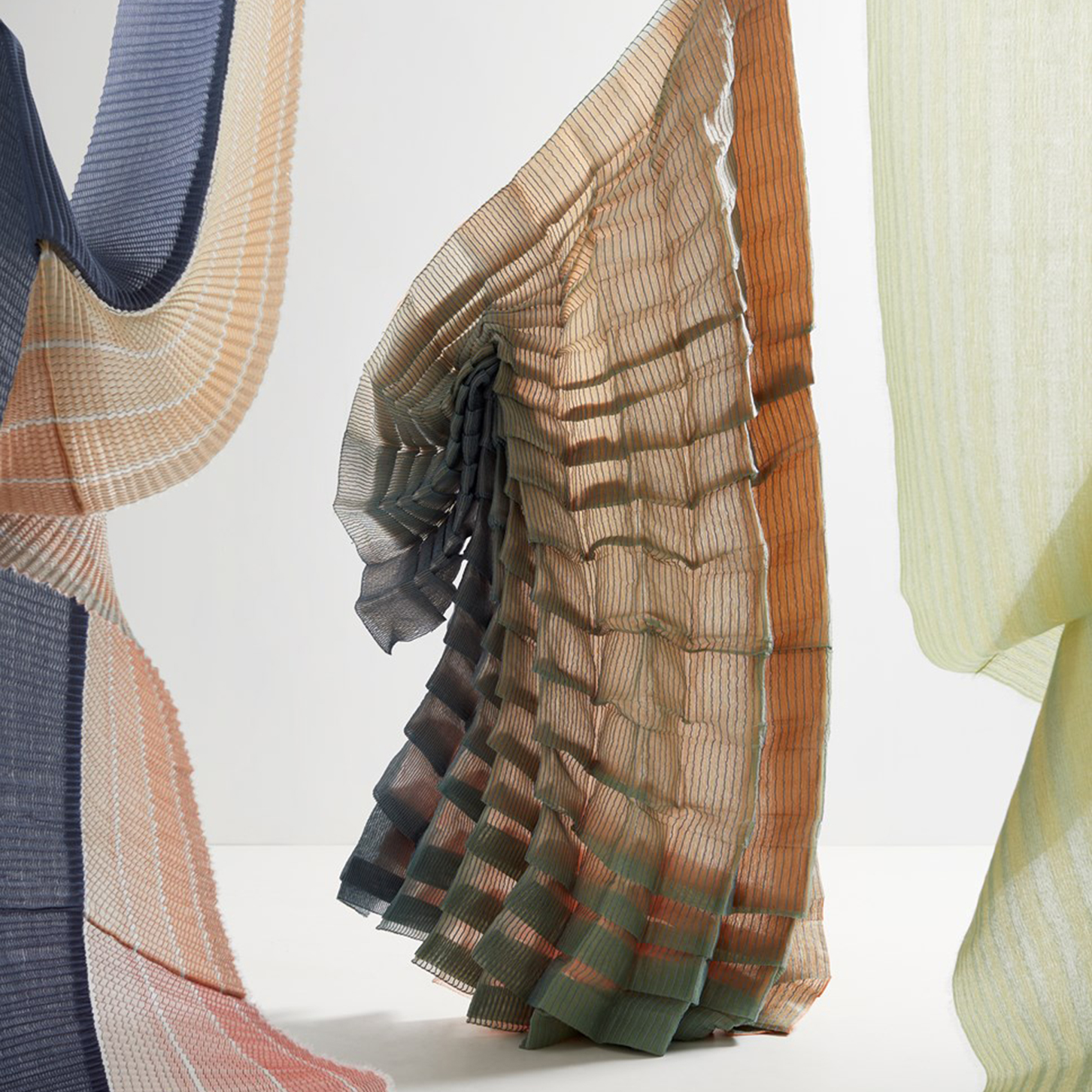 Join Textile Movement
Together we create change. We learn from each other. We share our knowledge.