About us
Textile Movement is developing an arena for change and creating a movement that together drives the circular transition for the textile and fashion industry, here in Western Sweden – and together with the rest of Europe.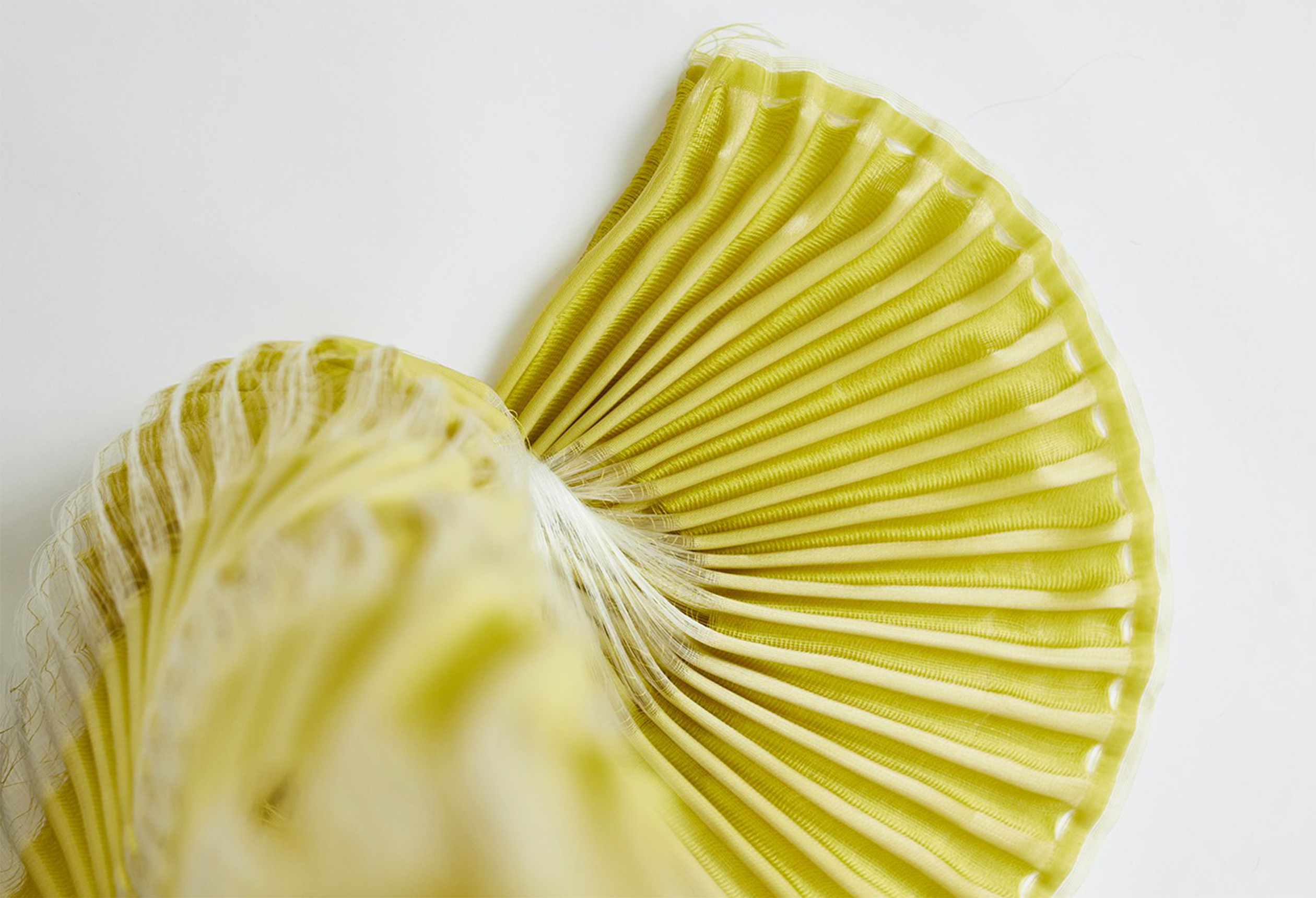 Here are the prerequisites to succeed with the transition.
Here are the people, the courage, the craftmanship experience, the technical know-how and the spirit required to succeed.
We bring people together and share knowledge, creativity, and innovation to shape the textile companies of the future – today.
Together we drive change. Together we create Textile Movement.